I just had to tell you all about my morning!
It's been so much fun. First of all, my second sale with
@bellechic
went live this morning. I had such a great experience with them last spring, so when they asked me if they could feature Gathered & Sown again, I jumped at the opportunity. Different items, but same wonderful team of people I'm working with. Please stop by...and of course, tell your friends, Wink!
Then I saw that my bible cover was featured on @faithful provisions. I'd never heard of this blog before (how not is beyond me!! They seem to be everywhere,lol!) but was introduced to Katie by BelleChic. Katie has a beautiful story about how God has been her source of provision. She didn't think she NEEDED it, but her eyes were opened. Why don't you watch HER tell the story, she does it far better than me!
I heart networking
This blog is FULL of great tips for being a good steward. Something I could certainly use some help with! This site has me covered in every way, from recipes, meal plans, couponing formulas, and tips galore. I even noticed they have devotionals. It's one stop shopping ;)
Then....
I made a new friend today! It's a funny story...
A couple of weeks ago, I was on etsy. I remembered that there was a local girl who made yarn, so I wanted to look her up. I searched
Sheboygan on etsy
(Did you know you could do that??? You can find people in your area that are on Etsy!) and some purses popped up.
Needless to say, I was beyond intrigued, so I started clicking on her stuff. Hello
Carolina Stefano
! Even her
name
is pretty :)
So cute, isn't it???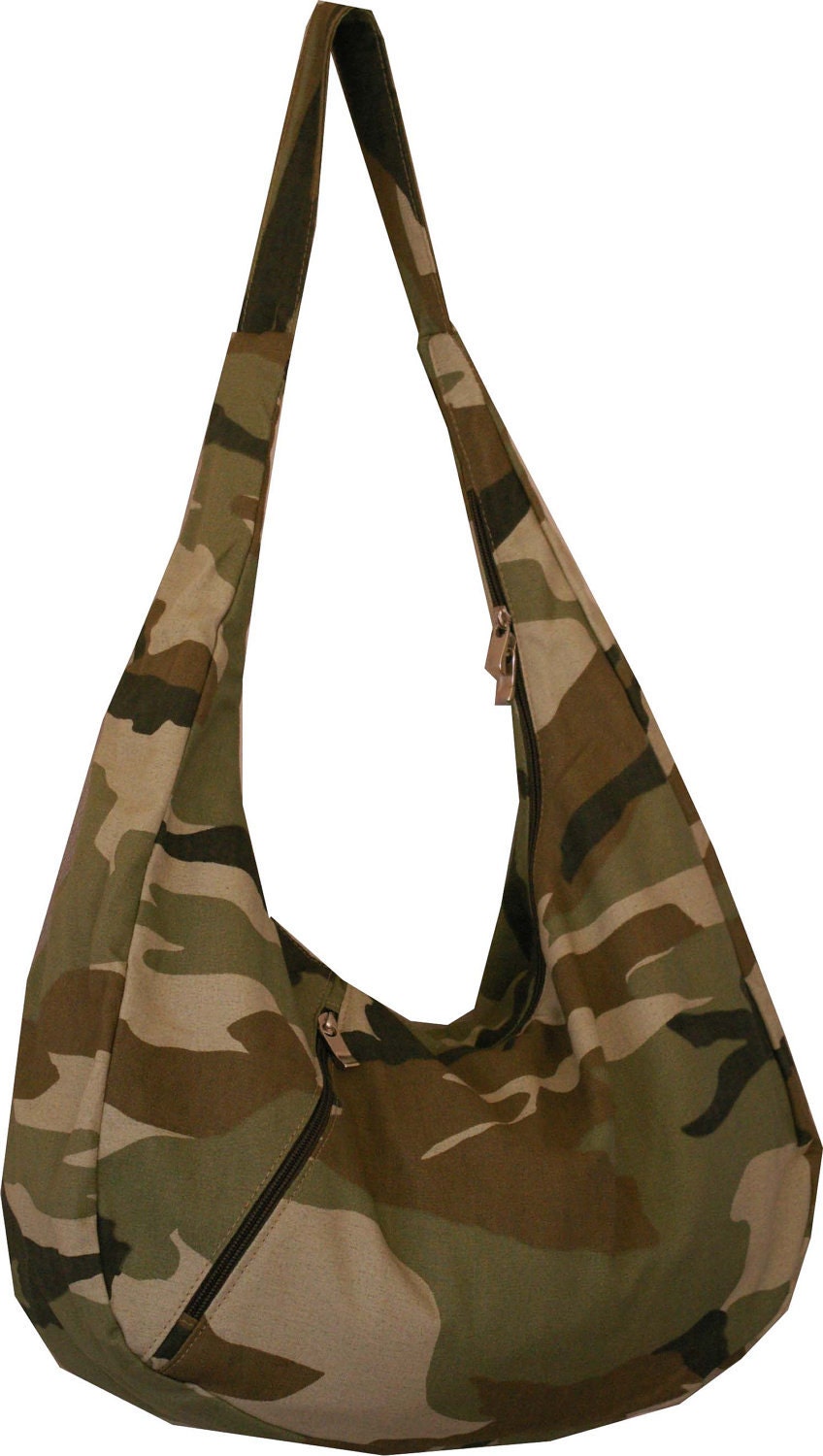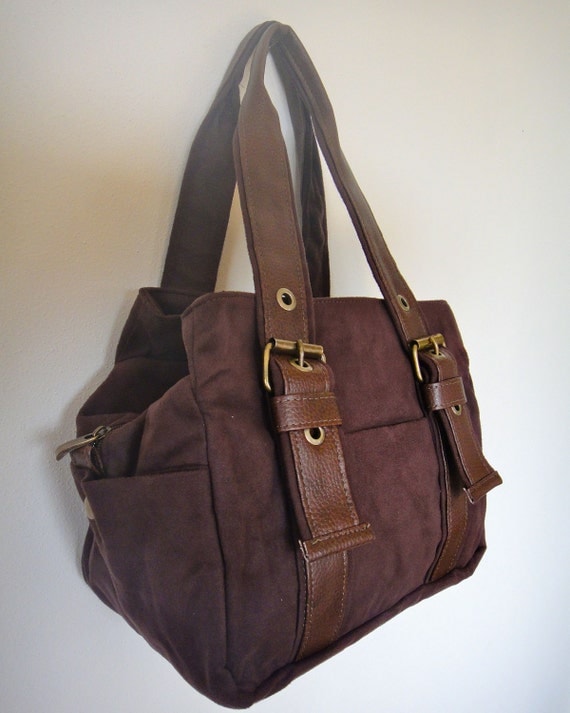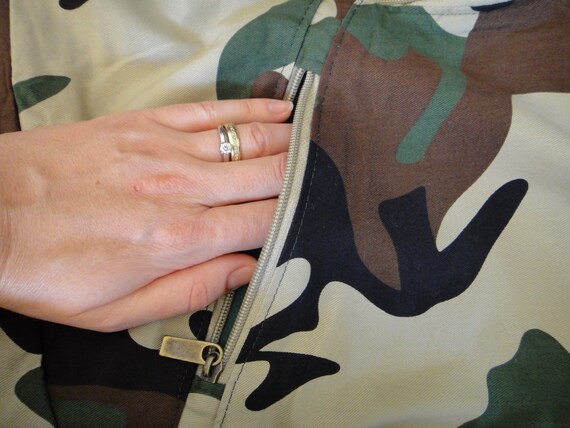 Even her hand is cute :)
I was smitten by her work, so I decided to send her a convo, telling her she wasn't alone....that there were actually two purse nerds in Sheboygan!
She wrote back and we decided we had to meet. Today was the day, and guess what??? We're neighbors! How freaky is that???
I had such a great time! I brewed up some
VIDA coffee
and we started to chat. I loved hearing all about her back round, her dreams and her past life as a purse making MACHINE in Brazil. She was fascinating. We are going to get together again. We had so much in common, and we both feel there is so much we can learn from each other. So I just had to share her with you all.
So I'm doing a bit of a happy dance (to Peter Cetera...don't judge. I miss the 80's) after my whirlwind morning. How was your day???
Oh, and I just realized, I never found that girl who makes yarn. Welcome to the mind of a scatterbrained multi tasker!