This is the time of year I love...not the weather...I love to give things away to my fans!!
So here it is.....
One of my followers...whether old or new (wink!!) will win one of these fabulous items!!!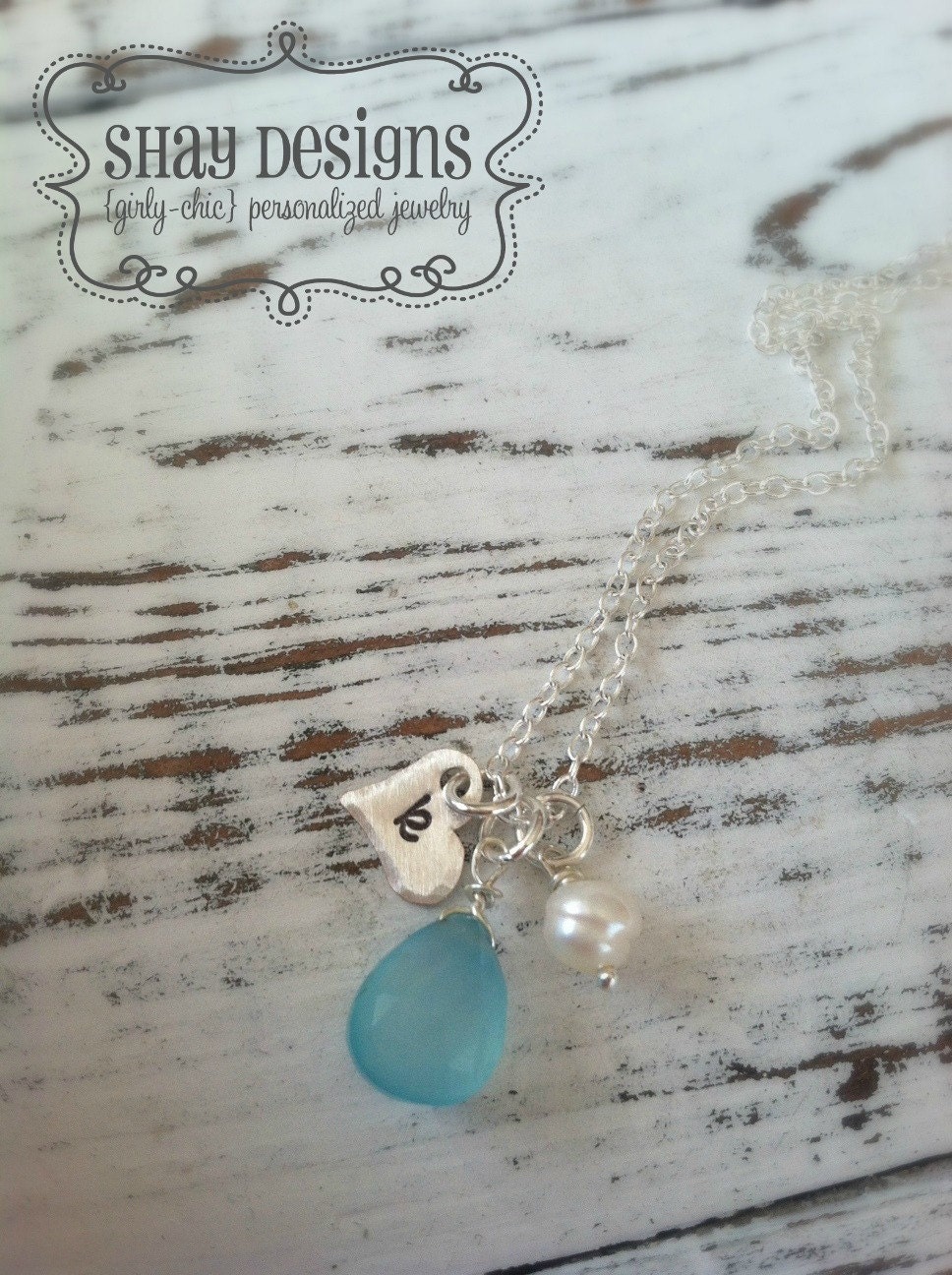 My friend Sharon showed me her newest hand stamped design, and I fell in love!! She is giving one of these personalized beauties to one of our followers.
(insert cheesy game show host voice)
I will also be giving away one of my most popular items, a peacock ruffle bag! Since Sharon and I both carry one of these, we decided we really wanted to share the experience, so one of you will join the ruffle bag club...on me!
Starting today, February 1st, ending Monday February 4th, you'll have lots of chances to enter. One person will win the beautiful
Shay Designs Necklace
, and one person will win the
Gathered & Sown Ruffle Bag
so there are TWO winners!
Go here to enter...
The winners will be drawn at noon on Monday February 4th CST. We will announce the winners on both FB pages.
Good luck and thanks for checking out our shops!